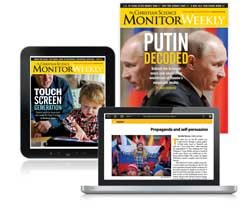 ​

Free 6 Month Offer for our Laguna Beach Community

Get weekly home delivery of the print edition and instant access to the tablet and browser edition of The Christian Science Monitor for six months.  FREE - no credit card needed.  SIGN UP TODAY
---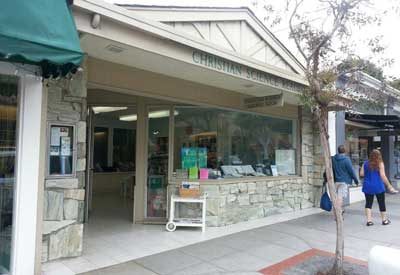 Explore spirituality, prayer and healing at our Christian Science Reading Room.  It's a quiet haven for study in downtown Laguna Beach.  The Reading Room also offers a variety of Bible study resources for purchase or loan, and we're always happy to answer your questions about Christian Science.
284 Forest Ave
Laguna Beach, 92651
Directions
Phone: 949-494-4503
E-mail
Hours 
9:30 AM - 5:00 PM 
Monday thru Saturday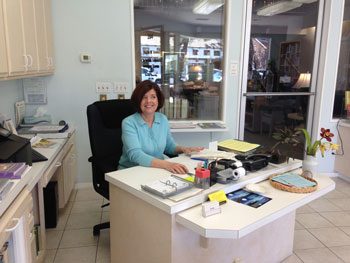 The Reading Room is open to people of all faiths, backgrounds and ways of life. You'll find an uplifting and welcoming atmosphere and helpful librarians. 

Stop by our Reading Room or visit our website each week to read articles chosen by our Reading Room staff that relate to the current week's Bible Lesson.

Visit our website often to find out what's new in our Reading Room.
 
---
What's new . . .
​

​Sterling Edition
The Sterling Edition of Science and Health and the Bible is in stock.
​

​These matching books come in blue leather, hard cover and paperback bindings. We have metal book markers for this size of books.
​

​Anthology of Classic Articles
The original print edition of Anthology of Classic Articles has been reissued and is currently available in our Reading Room.
Here are some of the items you may read, borrow or purchase.
The Holy Bible, available in many languages
Bible concordances, commentaries and other reference books
Writings by Mary Baker Eddy, the discoverer and founder of Christian Science:  Science and Health with Key to the Scriptures, The Manual of The Mother Church and Prose Works
Biographies of Mary Baker Eddy and other books on the history of Christian Science
Books, pamphlets and CDs for both adults and children

The following Christian Science periodicals are also available:
 
Christian Science Bible Lessons
(weekly, monthly or quarterly)


The Christian Science Sentinel (weekly) includes lecture notices


The Herald of Christian Science (monthly or quarterly) in many languages


The Christian Science Journal (monthly) includes directory of churches & practitioners


The Christian Science Monitor, a
Pulitzer Prize winning newspaper


Your Daily Lift, (weekdays) a free
a 2-minute podcast


DIRECTIONS