​

Our Sunday School is currently holding virtual classes either by call-in or online. 

If you or someone you know is under the age of 20 and interested in attending a virtual Christian Science Sunday School class, email the Clerk at clerk@lagunabeachcs.com, who will arrange for the appropriate teacher to contact you with remote attendance information.

We look forward to having you join our virtual  Sunday School.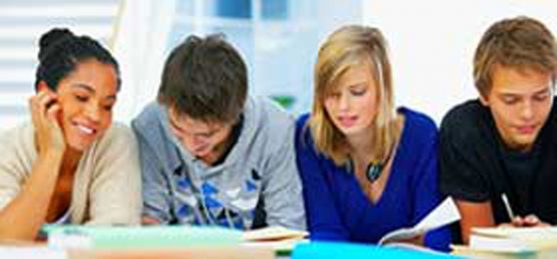 Sunday School
Sunday 10:00 a.m.
Open to all
We have open doors and open hearts for all of the children in our community, from preschool up to the age of 20. In Sunday School children learn that God is Love and is always loving, guarding and guiding them. Our Sunday School starts at 10:00 a.m. and meets concurrently with our Sunday morning worship service.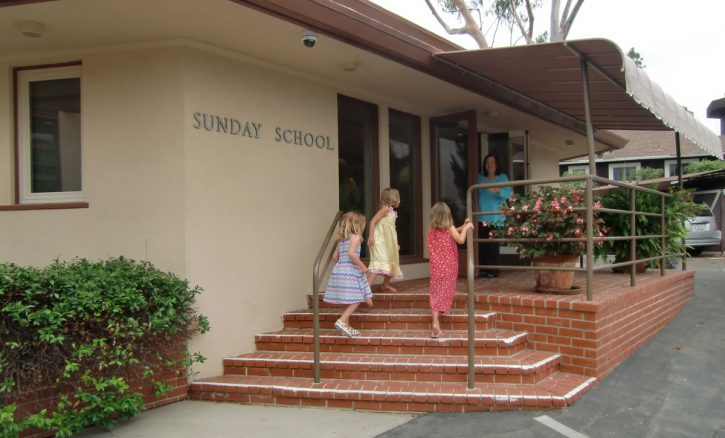 God is Love
Among the first lessons taught are the Lord's Prayer, Ten Commandments, the Beatitudes, and the healing power of God's love. Students learn how Jesus healed and how to apply the valuable teachings of the Bible and Christian Science to everyday life.

Child care is provided for little ones too young for Sunday School.
 


"Train up a child in the way he should go; and when he is old, he will not depart from it."  (Prov. 22:6)