​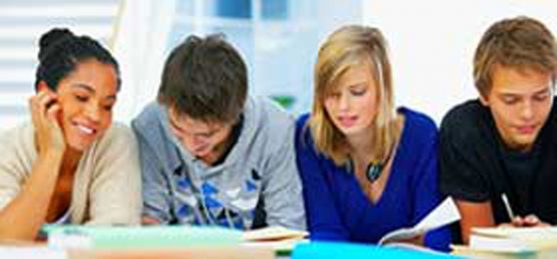 Sunday School
Sunday 10:00 a.m.
​
Open to all
We have open doors and open hearts for all of the children in our community, from preschool up to the age of 20. In Sunday School children learn that God is Love and is always loving, guarding and guiding them. Our Sunday School starts at 10:00 a.m. and meets concurrently with our Sunday morning worship service, and we've added a virtual Sunday School class on Sunday nights via "Google Hangout" for students who are not able to come to their morning class.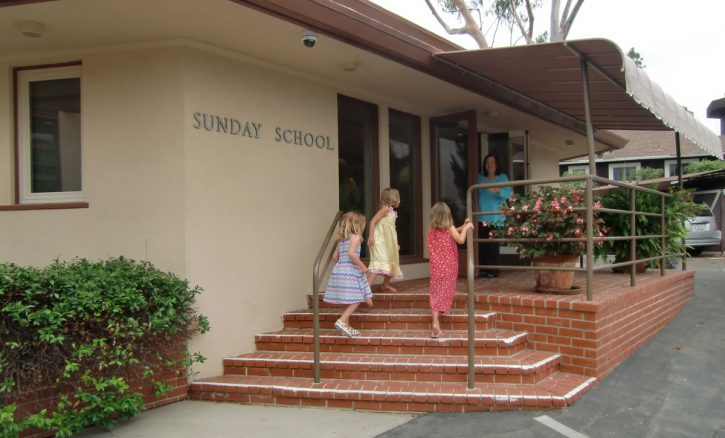 God is Love
Among the first lessons taught are the Lord's Prayer, Ten Commandments, the Beatitudes, and the healing power of God's love. Students learn how Jesus healed and how to apply the valuable teachings of the Bible and Christian Science to everyday life.

Child care is provided for little ones too young for Sunday School.
 


Sunday Night "Hangout"
There is a virtual Christian Science Sunday School class on Sunday evenings via "Google Hangout."  It's an online Sunday School class for students (up to the age of 20) who are not able to attend their morning class due to sports, travel, etc. It's for Christian Science Sunday School students and teachers only.
What is a hangout like?
Well, it is a little different than our morning Sunday School classes. Don't worry, you won't have to sing! We also don't have a set time.
Obviously, the biggest difference is that we meet via Google Hangout. Pretty soon after starting, the feeling of being in different places disappears and it just seems like a normal Sunday School class. We talk about Christian Science and how it applies to sports, relationships, school, world events, and family.
Bring a bowl of popcorn and join us this Sunday! To sign up for the hangout, send us an e-mail.
"Train up a child in the way he should go; and when he is old, he will not depart from it."  (Prov. 22:6)